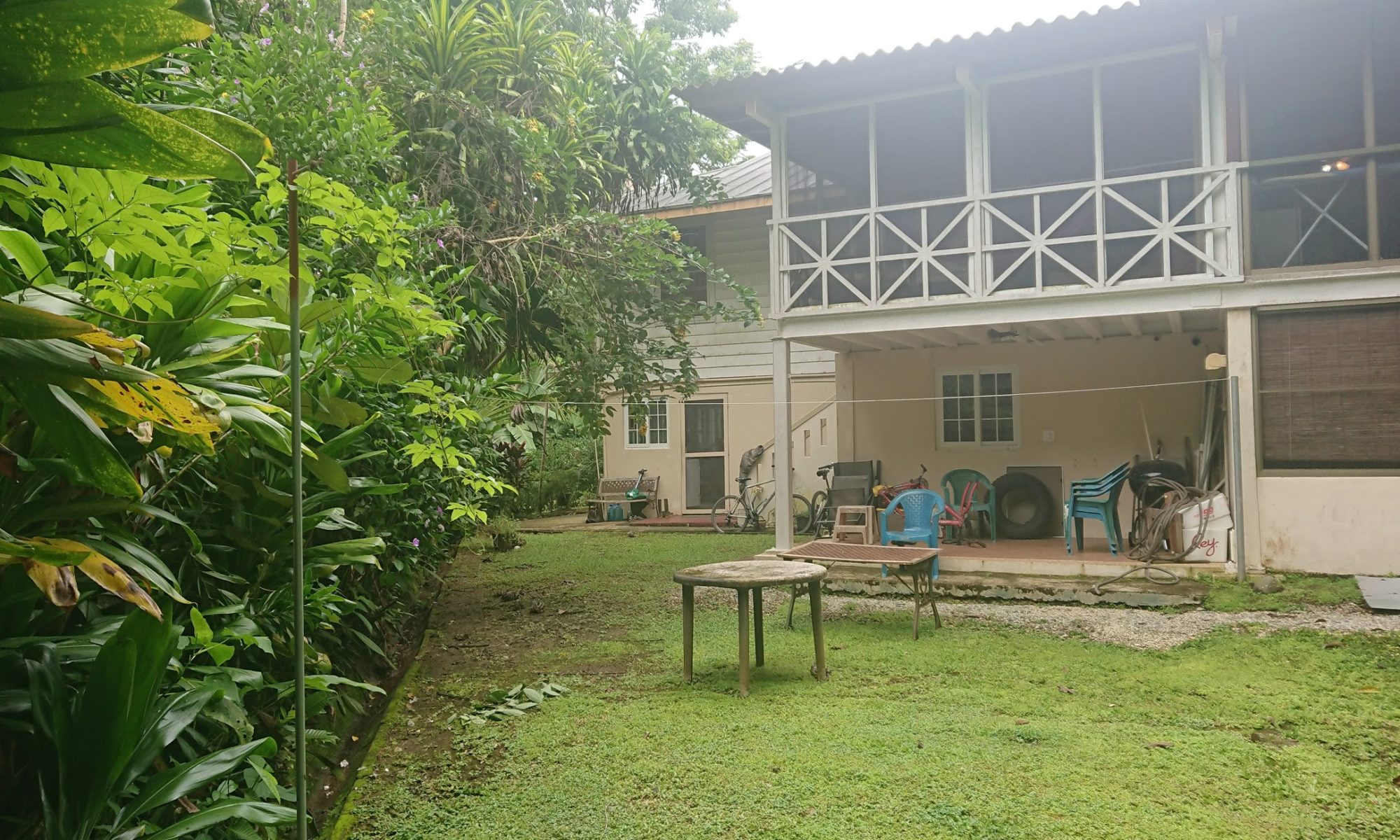 We invite you to come to Dinalab, our house, maker space, and art gallery! Invitamos a todos a nuestra casa!
123b Humberto Zarate, Gamboa
Friday, April 5, 6pm
Kitty and Andy's birthday is coming up in April! This is a combined housewarming and birthday party, but instead of gifts, we'd like you to bring something you've made that we can exhibit in our little gallery space for the party.
It can be anything – drawing, photograph, origami, pottery, a scientific tool – as long as you made it! We can display the creations during the party, and you can take yours home at the end of the night . Message us if you have any questions about the thing you want to exhibit!
Also if you want to send a digital thing for us to print, please email us:
andrew.quitmeyer@gmail.com your artwork's
-Name
-Description
-Actual artwork file
Also please bring a snack or a drink.